I considered titling this post, "Are You Making the Biggest Trade Show Mistake?" Because although there are plenty of missteps one can make at a show such as untrained staff, poor displays, and a bad location, but not having a show goal may be the biggest mistake anyone can make at a trade show. So, are you making this trade show mistake? Do yo have a goal for the show?
Exhibiting at a trade show without goals is like coming to the office and having no idea what you'll do for the day. You need goals and then a plan of action, otherwise why waste your time and money?
You're not limited to one goal. It may be that there's more than one possible takeaway from any show. Here are a few potential goals.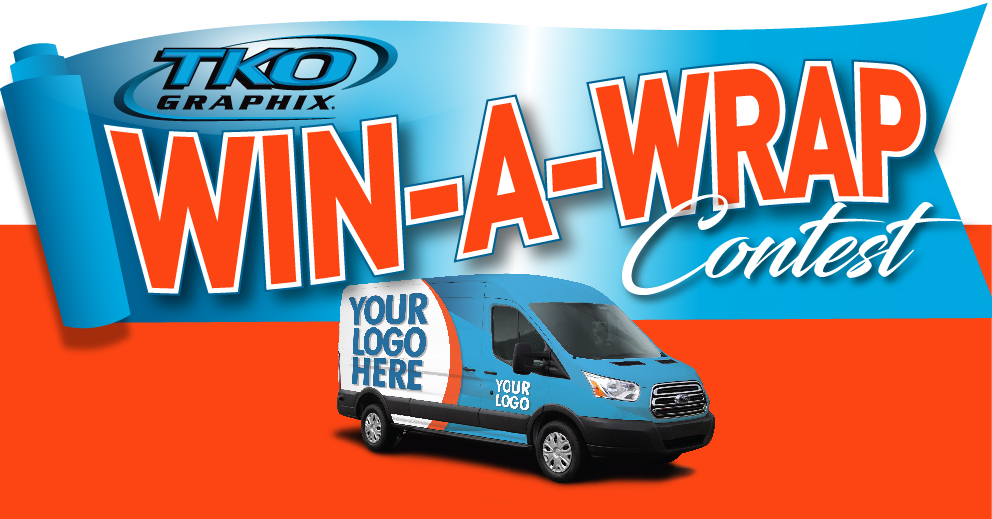 Generate Leads
Are you at a show to develop leads and improve sales? If so, what is your pre-show plan? Will you invite existing clients, prospects, and others to your booth via social media, email, snail mail, phone calls, or all the above?
"There are multiple methods to market your show pre-event as well as during. One is with an email blast to your customer database. A good email marketing strategy is to offer an enticement such as a show discount, product giveaway, sweepstakes, or special presentation." — Ten Things I Wish I'd Known about Working a Trade Show.
How will you entice people into your booth, games, giveaways, contests, or? Next, how will you gather contact information and what's your lead follow up plan?
"Hold a contest or giveaway. OK … you don't have to hold a contest to be successful. The purpose of the contest is to draw people into your booth. There are other methods. But, if you do offer a prize, make it your product. Anyone might sign up for a trip to Florida, but only those interested in your product or service will sign up for a product prize. Also, it allows you to ask easy, open-ended questions about their need for your product or service." —  10 Ways to Improve Trade Show Results
Build Brand
Is your brand consistent across media? If an attendee looked at your website and your booth would they know it was the same organization without reading the company name and tagline? Ask yourself what you want visitors to remember about your business. What is your USP (unique sales position) what sets you apart from the competition, is it service, price, or product? Whatever your advantage is make sure to highlight it at your booth and through your staff.
Introduce New Products
Do you have a new product or service to introduce? How will you promote it – live demonstration, video, collateral material, or expert staff members there to answer consumer questions? What problems does your product solve, what advantages does it have over the competition, and what is the benefit to your target audience — what does it do for them? How will show attendees remember the product, will you give away samples, hand out collateral material, or gather emails for follow up?

Recognizing Existing Customers
Is one of your show purposes to recognize loyal customers? If so, how will you accomplish this? Will you have special high-end promotional products to present to loyal clients. How about customer loyalty programs? Could you offer special discounts to customers? Is it possible to set up a hospitality room or sponsor an after-show event and invite your customer base? Do you have new products that will complement the products your clients currently use?
Recruit Employment Candidates
So, in today's workplace who doesn't need employment recruits? If so, do you have a way to send a message such as signage, video, or a display? Do you have information you can share, a brochure, website employment page, or staff members who can explain the position, culture, and vision?
Check Out the Competition
Do you want to learn what's new with your competitors? What advantages do they have over your organization, what niches have they missed, and where can you surpass them? You'll need to schedule time and personnel to walk the show.
Support Suppliers
Is your biggest supplier at the show? How can you support them? Is there in-kind merchandise you can share with them? For example, several times TKO Graphix has wrapped vehicles for show display for both suppliers and customers. We've even completed wraps at a show as a live demonstration.
Search for New Vendors
It never hurts to find out what other vendors have. You may find a vendor with a better product, quicker delivery, or lower pricing than your current supplier.
Meet Up
Are leaders in your field, industry influencers, or interested parties attending that due to time and distance you've been unable to meet face-to-face? If you're both at the show – it could be the perfect time and place to meet.
Train Your Staff
A trade show can be just the place to introduce new staff to your industry. There are prospects, vendors, suppliers, and competitors, what better place to learn about the business?
Are You Making This Trade Show Mistake?
Why are you at the show? What are your goals? Are you and your team there to gather leads, create interest for a new product, support suppliers, find a new vendor, recruit employment candidates, or recognize loyal customers? Do you have more than one purpose and more than one goal?
"Is your trade show team focused? Do they know their purpose, and more importantly does your trade show staff have a plan to reach their goals? If your answer is no, or that you're not sure, then why are you in the show? Okay, that might sound a little harsh but seriously, if your people don't know why they're there, why your organization is participating in the trade show, then they are rudderless. When you don't set expectations, what can you expect?" 7 Steps to Focusing Your Trade Show Staff on the Prize.
The key to a successful trade show is to know your goals and then form an action plan to reach your goals. So, what are your goals for the next show?
Contact us and we can help you so you don't make a trade show mistake.